Vehicle Maintenance / Repair Services
Quick Oil Change services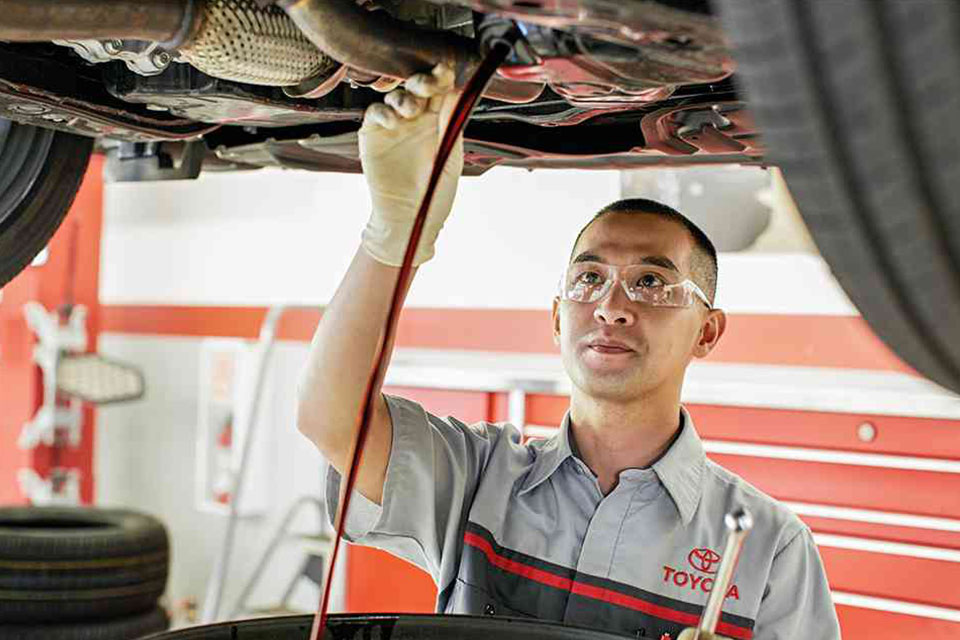 Tyre Shop services, Wheel Alignment & Balancing services,
Electrical bay services, Minor maintenance,
Speed Car Wash, Manual Car Wash services as well as Complete Vehicle Disinfection.
We have automotive service providers of choice, for private car owners
as well as for our corporate fleet customers, who want to keep their vehicles looking spotless, and
running as efficiently as they can.
Gulfbusinessoffer.com brings in good rates and service deals for your vehicles.
Contact us today on WhatsApp: +971504753686
vehiclemaintenance@gulfbusinessoffer.com