Contact Us
Gulfbusinessoffer.com
In today's Business World, Digital marketing can help businesses reduce costs and remain profitable.
We at Gulfbusinessoffer work together with business owners to form a network, where they can benefit from offers of other businesses and also help them to offer their products and services to other business contacts.
Our services are simple with no advance fees and zero investments which delivers results.
Try our services to gain the fast sales leads and pay us later from your profits to keep us going.
Let's Collaborate and Grow our Business Together!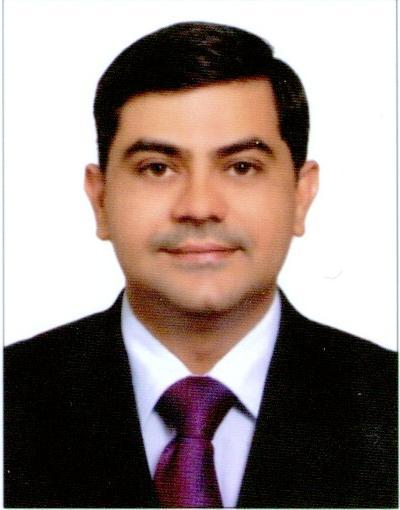 Anup P Bhatia
Business Marketing Consultant
E-mail: contact@gulfbusinessoffer.com